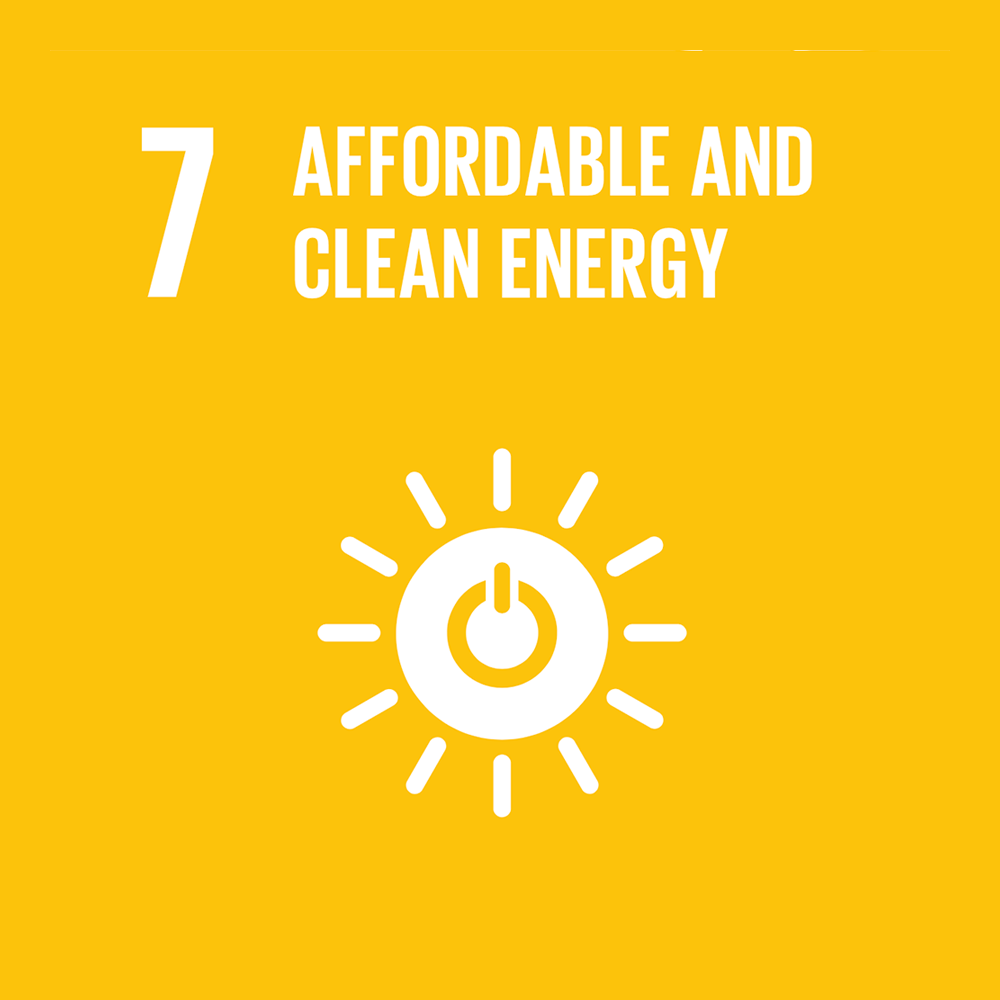 7 AFFORDABLE AND CLEAN ENERGY
A low-emission energy supply is very important to us.
We use 99% residual district heat to for our buildings. The heat is first delivered to other users and then arrives at HMC via heat exchangers. This form of heating could be called recycling and is also a very good option in the long term, as the Free and Hanseatic City of Hamburg (FHH) owns the district heating network and plans to replace the greenhouse gas-rich incineration plants with renewable energy sources.
When it comes to electricity, we also act sustainably. We have been using 100% green electricity since 2011, which is generated from water and / or wind power. As a result, our greenhouse gas emissions are reduced by around 5,800 tons of CO2 equivalents annually compared to the German electricity mix.
Trade Fairs Division:
Overall, the exhibition halls have low energy consumption, as the sufficiency concept was already included in the planning. This means that we not only strive for an efficient use of our resources, but also strive for careful handling and responsible action.
Technically, the exhibition halls are therefore equipped with heat recovery systems in order to recycle lost heat. In the terms of lighting, converting energy-saving lamps to LEDs saves additional energy and eliminates carcinogenic mercury, which would also have to be disposed of in a laborious manner.
CCH division:
During the revitalization of the CCH - Congress Center Hamburg - attention was paid to low energy consumption right from the start. As in the trade fair division, the electricity and energy supply consists of residual district heating and 100% green electricity.
A special feature is the natural cooling function of the "Planten un Blomen" park which is used to make the night-time cooling of the building as redundant as possible in the summer months.
The ventilation and refrigeration technology in all halls can be controlled individually, so that running along is avoided. The ventilation systems contribute to heat energy recovery.
The LED lighting and media technology installed in the CCH is state of the art and therefore extremely energy-saving.