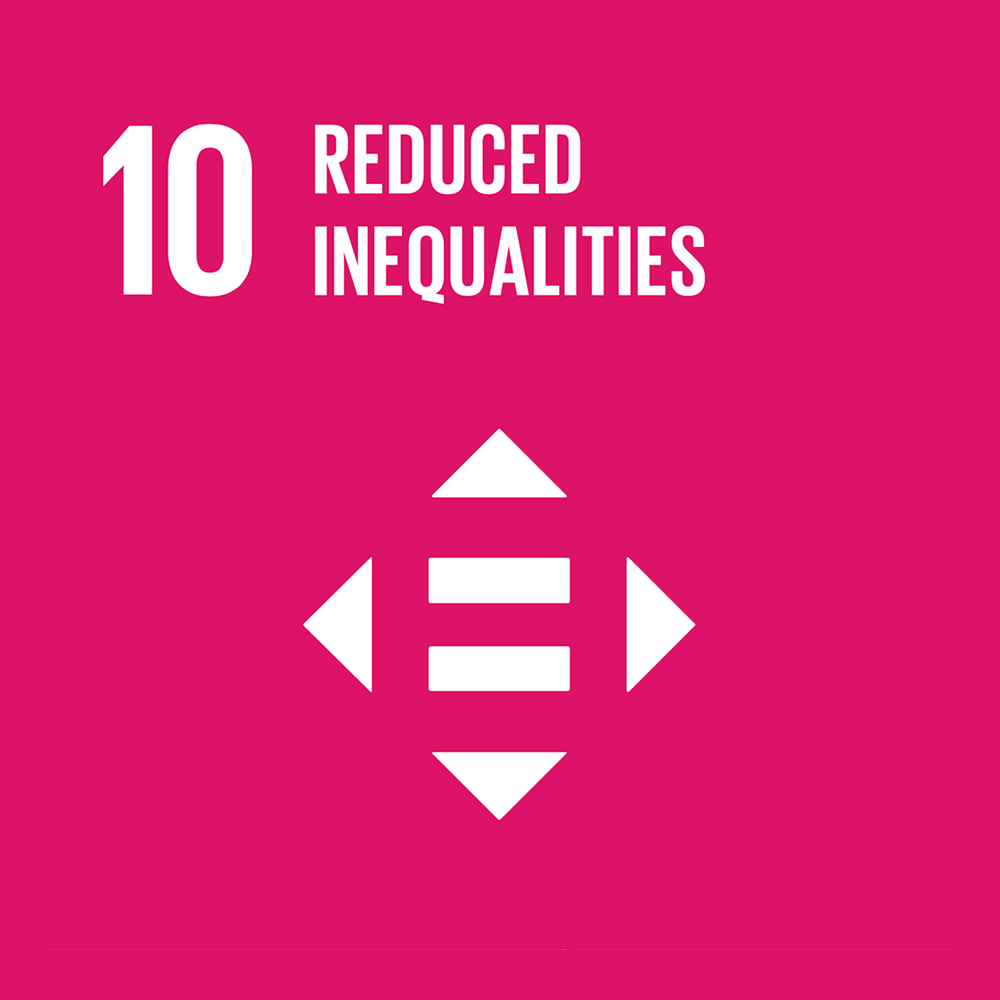 As early as 2008, HMC identified Diversity as a key objective. By joining the German "Diversity Charter", we committed to creating a working environment that is free of prejudice and discrimination on the basis of sex, religion, sexual identity, nationality, ethnic origin or philosophical convictions. Showing mutual respect and valuing each individual are principles that define how we treat each other at this company. For further information please refer to Item 5, "Gender Equality".
CCH Division:
Another key topic is a barrier-free infrastructure:
During the revitalisation of the CCH – Congress Center Hamburg, a barrier-free architectural design concept based on current standards (DIN 18040) was defined jointly with commissioners for the disabled. To achieve a barrier-free congress building, we have implemented the 'multi-sensory' concept throughout the building. For example, there are features such as stair-free access, reduced counter and handrail heights, a floor-integrated guiding system, and automated stairs and platform lifts. Furthermore, key information and guidance panels in Braille and tactile profile lettering have been installed to assist visually impaired and blind persons.