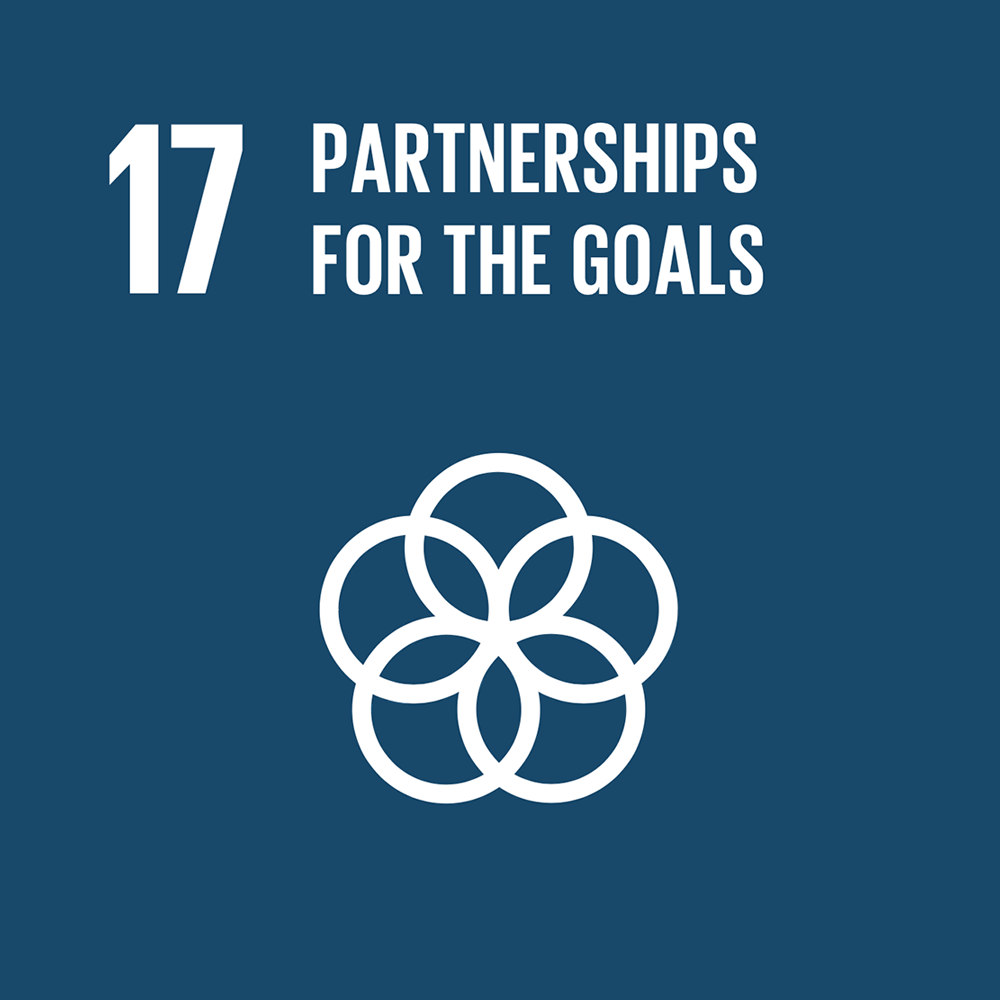 17 PARTNERSHIPS FOR THE GOALS
In 2018, HMC co-signed the city's Climate Partner Agreement between 16 public companies in Hamburg. Together with our 15 climate protection partners, we take action for the environment and the climate. One of the goals of the agreement has been to jointly save two megatonnes (2 million tonnes) of CO2, compared to the reference year 2012, by 2020. In addition, and apart from common energy efficiency enhancements, the employees of the participating companies are empowered to adopt more climate and eco-friendly ways of working.
Also in 2020, HMC joined the Air-Quality Partnership as an active member. A joint initiative of the City of Hamburg and its business community, this "Partnership for Air Quality and Low-Emission Mobility" pursues the goal of improving air quality. Companies agreeing to take measures towards implementing low-emission mobility can become network partners. From 2021, the topic of "environmentally friendly company mobility" will be the responsibility of the Hamburg Environmental Partnership (UmweltPartner). We have been an active UmweltPartner (UPHH) of the Free and Hanseatic City of Hamburg since 2019. This requires an annual implementation of new measures in the field of climate and environmental protection.
As a Hamburg ClimatePartner HMC has been actively involved in the following climate protection initiatives since mid-2020:
Creation of the company's CO2 balance sheet
Identification of CO2 reduction potential
To include our exhibitors in our decarbonisation efforts, we have prepared a so-called Green Guide for eco-friendly trade fair participation. Exhibition operations offer significant potential for emission reduction. The Green Guide can be found on the HMC home page.
Our employees benefit from the services of "Pakadoo", a company which has received the "Hanse Globe Special Award". Our employees can use this service to have their personal online orders delivered to their place of employment. This is not only convenient because every package is guaranteed to reach its recipient, but it also makes a major difference for vehicle traffic in the city, reducing the distances travelled by the delivery vehicles, and thereby their emissions. According to Pakadoo, as few as 50 delivered packages save as much as 46 kilograms of CO2. This is equivalent to nearly 1 kilogram of CO2 per packet.