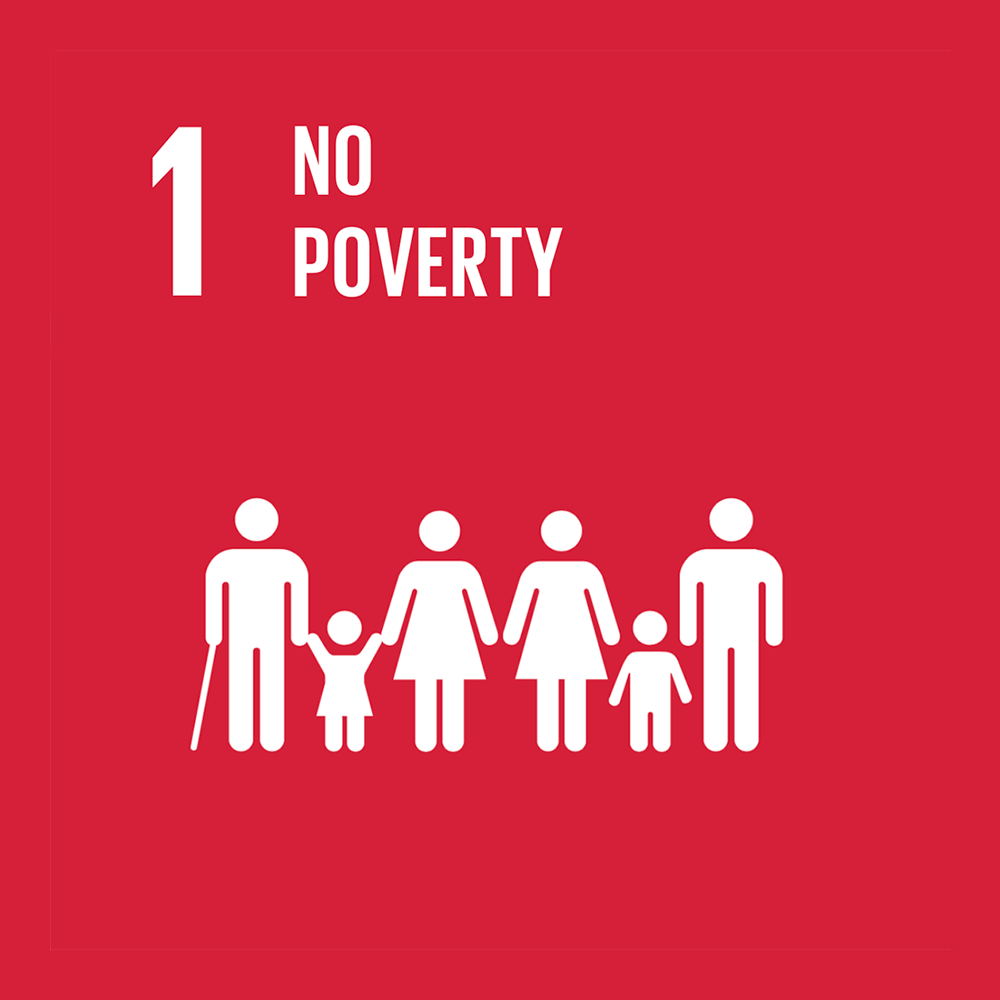 As a public-sector undertaking of the State and City of Hamburg, Germany, we are aware of our particular significance and responsibility. We take ownership of this responsibility conscientiously within our region and beyond.
According to a study conducted by the Munich-based ifo Institute of Economic Research in 2016, HMC permanently secures 4,124 jobs in Hamburg alone. The same study stated that in an average trade fair and congress year, exhibitors and visitors of our events spend 411 million euros on services, in general commerce, in the hospitality sector and at cultural events. As many as 658,000 overnight stays per year can be attributed directly to HMC activities.
Fair employee compensation and equitable treatment of our service partners are a matter of course to us.
For further information please refer to Item 8, "Decent Work and Economic Growth".